Heavy or extra-heavy goods
SOLUTIONS FOR OPTIMISING TRANSPORT
In addition to containers such as platforms smooth or cages y flats, we have designed specific systems for products
Extra long
Platforms, our "U" system, special equipment for project-loads, etc.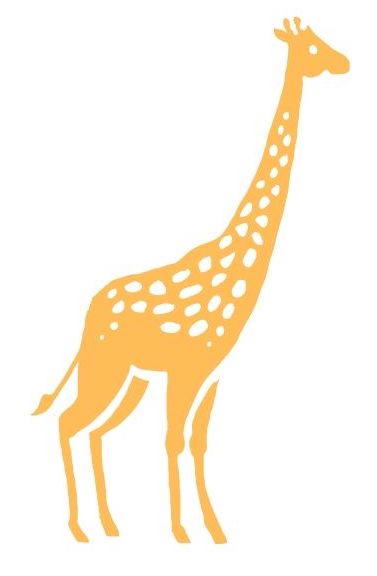 Extra high
As paper reels or bulky, high-rise goods. Everything fits in our containers Super High Cube of 45'
Very heavy
We optimise your transport on smaller equipment, such as our Nippon or the Mini.
We specialise in the difference!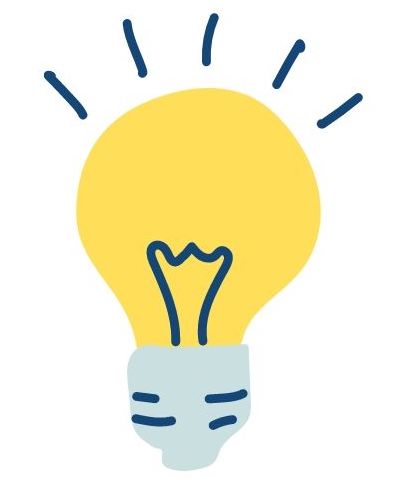 We innovate to adapt to any merchandise.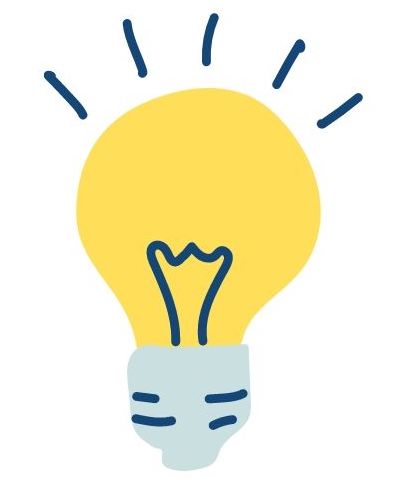 Tell us your case!
Contact here